Known for being a courageous catalyst for change, Debbie is a respected leader in the online collaboration space. Debbie is the CEO and founder of ShareThePoint, New Zealand's premier Microsoft 365 Training Provider and organiser of Digital Workplace Events in Asia Pacific.
Debbie regularly presents on Microsoft 365 topics, highlighting the people aspects of change and proven strategies to engage people in new technology.
Her focus is helping people understand the business capability and productivity gains that Microsoft 365 can provide. From awareness and education, to change management and adoption, and everything in between, Debbie thrives on the people aspect – understanding the why, along with the what and the how.
Debbie also writes and speaks about work-life balance (and the associated myths) and her own self-development transformation journey. Her new book "Work-Life Balance My Arse!" was released in August 2020.
Rotorua, New Zealand was where Debbie grew up, along with her 2 siblings. At the age of 17, she got the itch to experience the world, and spent a year of discovery around the USA. Returning to NZ, she took the university route – studying Business in Auckland. Her journey took many turns, several career paths, a lot of travel, and many life experiences. When her daughter, Sophie, came along, it changed her meaning yet again.
In 2007, Debbie founded ShareThePoint Ltd, a company which specialises in Microsoft 365; strategy, implementation and training. Debbie also organises the annual Digital Workplace Conferences in New Zealand and Australia.
Debbie has an extensive Project Management and Solutions background and was awarded the Microsoft Most Valuable Professional (MVP) Award for nine years and was accepted into the Microsoft Regional Director Program in July 2020. She now lives in the sunny Bay of Plenty in New Zealand.
"I love sharing my knowledge, seeing the light come on, and empowering people to be the best they can be – personally and professionally."
---
Dispelling the myths of Work-Life Balance. Something we all search long and hard for, and so seldom seem to find! Why? Because "Work- Life Balance" is quite simply impossible! So, what are the options? How do you manifest the magic you want, while juggling all the essential elements in your life?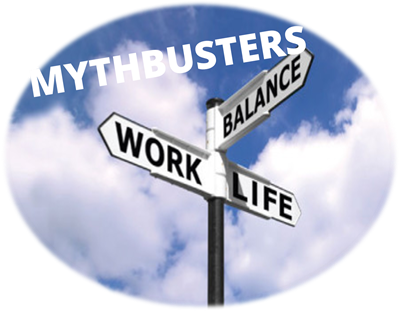 Debbie shares her secret formula with you – based on her many years of experience as a self-confessed balance-seeker and juggler extraordinaire. Three common myths are busted, and in their place, some practical strategies to put your life on track, helping you focus on the things you want and finding contentment along the way.
This session makes an excellent topic for ANY event, and was well received as a Keynote address in Australia in August 2019.
"Thanks to Debbie – this session was a great start to the conference. We're all so busy, it's hard to take the time to stand back and figure out how to define what is an important use of our time and what isn't." Australian Conference Attendee
"The topic is relevant to everyone. The 80 hour week is a long trip to lower productivity and employee burnout." Australian Conference Attendee, Keynote
For more information on Debbie's presentation topics or to book her for your next event, please contact us at:
Phone: +64 7 578 5577
Email: events@sharethepoint.com
Web: www.sharethepoint.com
Blog: www.sharethepoint.com/blog
LinkedIn: Debbie Ireland
Twitter: @debbieireland
---
Other Hot Topics Debbie is currently presenting on:
Discovering Microsoft 365
Do you need to understand the capability, from a business perspective of how you might use Microsoft 365 in your daily role? This session is a guided discovery through scenarios with real-world examples of working with OneDrive, Microsoft Teams, SharePoint, OneNote, Planner and other tools that save time and help us work smarter. All demonstration, and provides an insight into what is possible!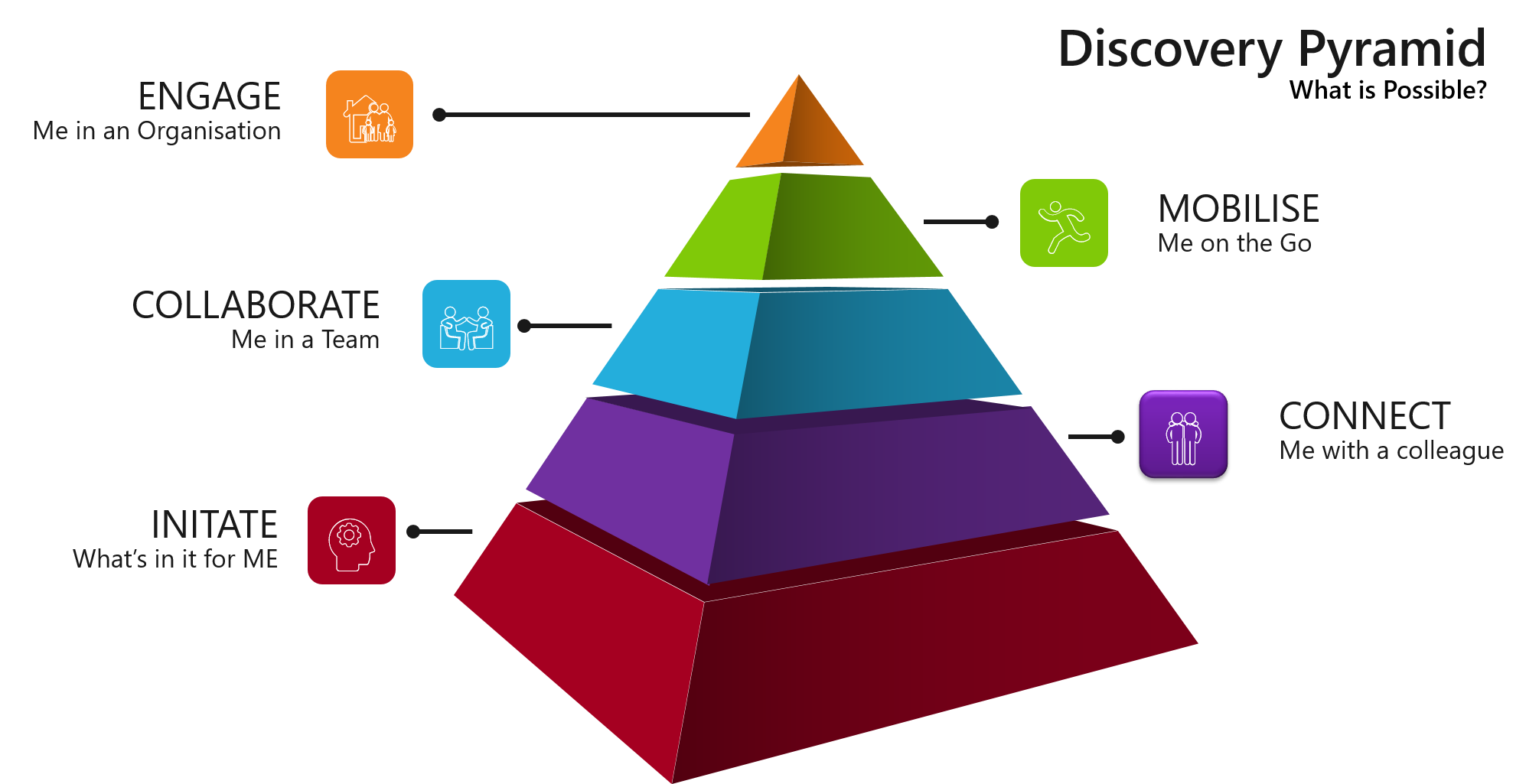 It was well worth attending – lots of good tips, and presenter was fantastic. Digital Training Course Attendee
---
---
Implementing Microsoft 365 – the Fruit Salad Formula
The world of IT (and the teams that support it) IS changing – how we implement new technology IS changing – how we adapt and mature our users IS changing.
So – how do you plan to change with it?
Using the Fruit Salad Formula we combine the many different ingredients of planning, training, building awareness and continuous improvement all as part of the Microsoft 365 implementation recipe – sharing stories of our own tried and tested methods. The end result: a fruit salad that meets your company's tastes (and requirements)!
Key takeaways
How do you approach a simple, effective digital transformation – getting the most from the Microsoft 365 offering, while not overwhelming your people?
What are the key considerations when implementing Microsoft 365?
What do you do, and more importantly why to get people engaged with this new way of working, using the tools but also making the behavioural changes you need to instill?
---
Top 10 Tips When Using Microsoft Teams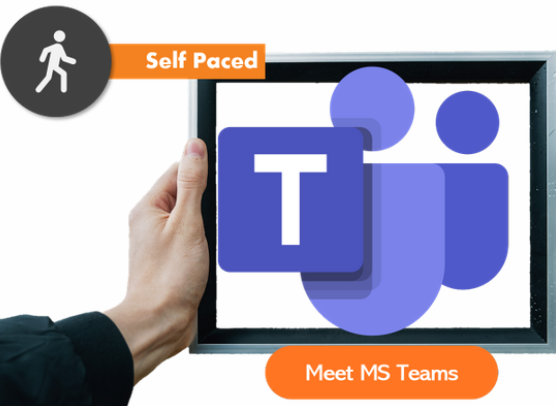 Tips we use every day that make life simpler! This is aimed at giving simple real practical business examples using Teams, discover the best features that you will use most of the time!
Are you keen to learn some features that will improve how you work?
Are you using Teams, but need to see how you could increase your use, and your teams adoption?
Want to understand the business value behind the use of these features?
---
---
"Nice take and new perspective on how to look at things. I think the topic, content and relevance was excellent and very true. Debbie is a great presenter." Australian Conference Attendee, Keynote
"Always love hearing you talk Debbie, you are so relaxed, know your stuff, and make the audience feel welcome and with a bit of humour too" Attendee, Roadshow
"Debbie this was such a fantastic way to break it all down. Loved the presentation" "Seems so obvious but most projects leave it out. Very insightful and professional…" Attendee, New Zealand Conference
---
---